Drink Good. Do Good.
We make cider for a cause: to help fight childhood hunger. For every case we sell, we donate a pound of fresh fruits or veggies to local schools.
Apples to apples
Healthy, well-fed kids do better in school, leading to better outcomes and brighter futures.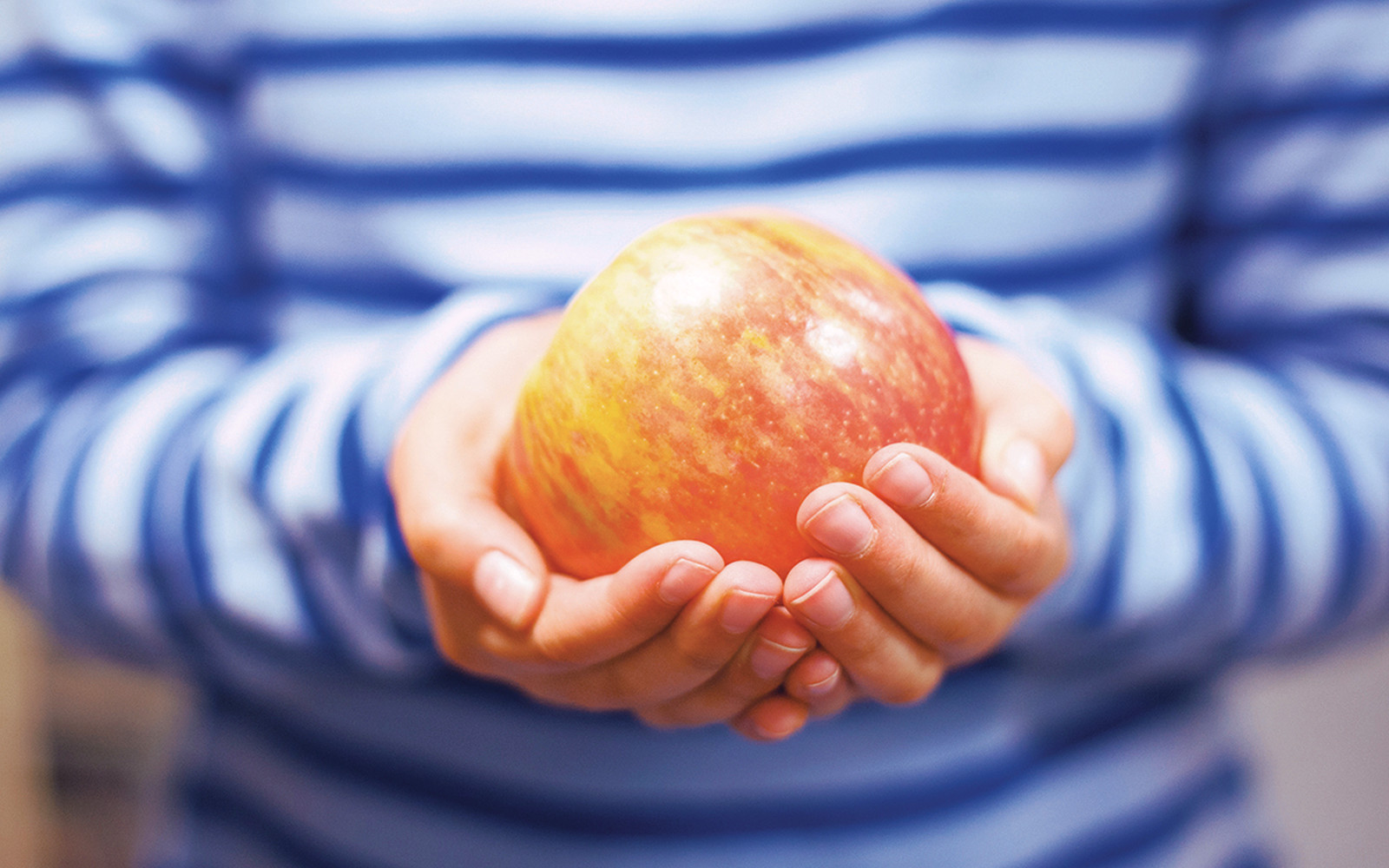 A Cider for any occasion
…find your favorite way
to 'Drink Good. Do Good."
Committed to Quality
We work to deliver great tasting ciders of the highest quality and craft every single day. We juice our own apples to get the freshest juice from our locally-grown fruit, experiment with new varieties from the orchards to provide fresh and innovative blends, and we use real ingredients: teas, berries, stone fruit, spices and specialty yeasts.
2nd Harvest
Our program to reduce food waste.
Reduce Waste
We work with local apple processing companies to source fruit that would otherwise go to waste, ensuring that all of the inputs that went into growing that fruit – the water, nutrients, and energy to grow, pick, transport and store – end up serving the highest possible use.
2nd Harvest
Look for the "2nd Harvest" logo on our ciders starting in 2019. Each cider with this logo is made from at least 50% reclaimed fruit.
Farm right
Living on an orchard that has grown organic-certified fruit for over 20 years means were surrounded by acres and acres of natural beauty and all kinds of wildlife including foxes, turkeys, cougars, bears, frogs, ducks, and many migrating birds. It's an ongoing reminder of the importance of sustainable farming.